Dubai Dedicated Server Features
The ultimate fully dedicated server available in the UAE
Expertly Managed Dubai Servers
With our managed SLA Let our team of experts look after backups, security updates, health and security monitoring, and take reactive and preventative maintenance as required to ensure your server stays online.
Low Latency UAE Hosting with 10ms Ping
Having your dedicated server on the UAE backbone you will enjoy latency up to 40 times less than servers located in Europe and the USA. This means a better user experience which generally translates directly into increased sales and revenue.
Enterprise Grade DELL Servers
We only use DELL PowerEdge servers with RAID battery backed disk arrays. Put simply, downtime is hazardous to wealth - that's why we put the best quality hardware to keep your site and application online.
Dubai Server Key Benefits
Extreme Power
Optional Management
Data within the UAE
99.95% Uptime Guarantee
24/7 Technical Support
Managed Firewall & VLAN Options
Quality DELL Hardware
Enterprise UAE Dedicated Servers
Ultra reliable servers in Dubai that your business can rely on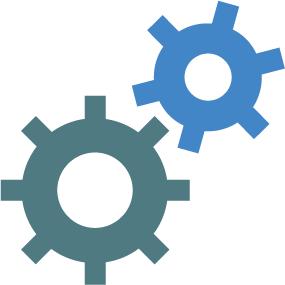 Secure Control
For administration each server comes with encrypted iDRAC IP KVM for direct console access to your hardware, including the control and mounting of ISO images on demand.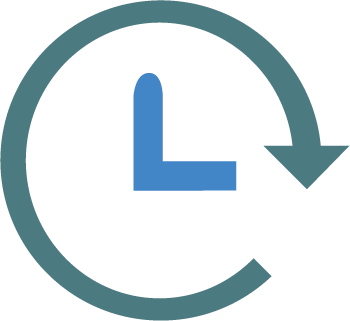 Daily Backups
Have peace of mind with our automatic daily backups of important files and database dumps, with our managed services will have everything safe and sound just in case.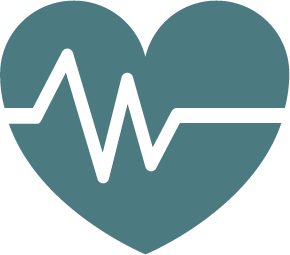 Monitoring
With our managed SLA option we use enterprise monitoring systems to keep watch on your server health around the clock and to plan preventative and reactive maintenance.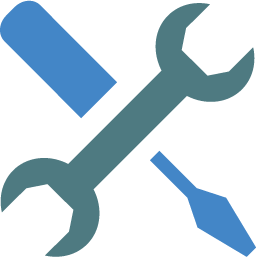 Security Patching
Let us take care of all security aspects of your hosting platform with our managed services, including: patching web, database, and operating system files with latest feature and security updates.
Ready to get your very own Dedicated Server in Dubai?
Buy now or compare our plans below
Multi-Level Security Management
Expertly managed security services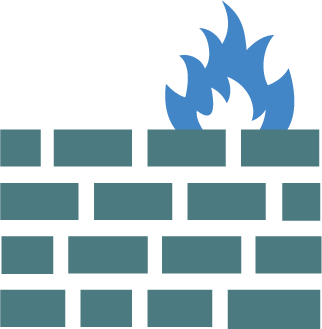 Managed Firewall
With our managed firewall service we will filter traffic through a manged firewall according to your specific rules and requirements.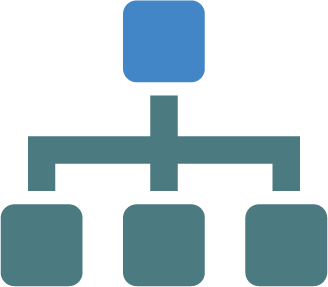 Private Networks
With VLAN technology you can connect multiple servers securely on your own internal private network, with a front end firewall in place controlling all traffic.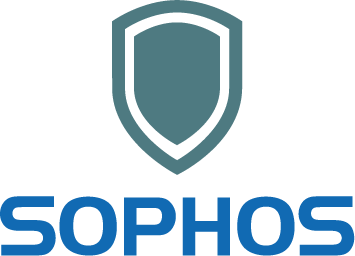 Antivirus
As part of our managed service we offer centrally administered and monitored 24/7 by Sophos End-Point Security, one of the world's leading security vendors.
Managed Plus Option
We go beyond hosting with other value added services
Keep everything ticking over like clockwork with our optional fully managed hosting service. We will maintain and update your website for you, so you can leave the worrying to us.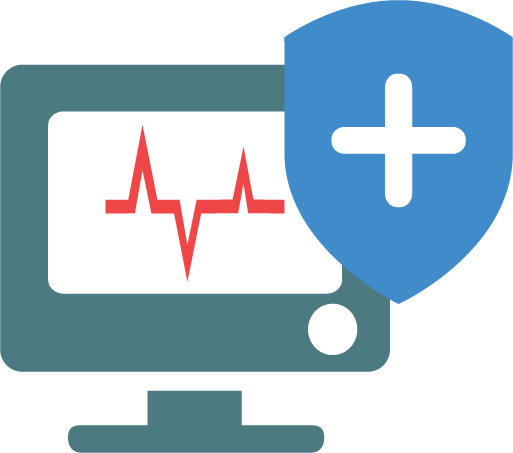 Advanced Security
Daily Site Malware Scans
Emergency Backup Restore
Blacklist Removal Service
Frequent Daily Backups
Application Assistance
Setup of Apps, Scripts
Setup of DNS & SSL
E-mail & FTP Client Setup
Performance Reviews
Managed Wordpress
WordPress Upgrades
Theme Customizations
Plugin Installs
Content Edits & Additions
A selection of 18 services that save you time, stress and money
Choice of Every Major Operating System
Configure your server to your exact requirement

Amazing features, how do we start working together?
Buy now or compare our plans below
Dedicated Server Hosting in Dubai
Powerful dedicated servers from our Dubai data center
Trusted Experts in the United Arab Emirates
Our combination of quality service and trusted team of engineers means we are one of the UAE's most trusted hosting solution providers operating in Dubai serving customers from banks, car manufactures, forex trading firms and international retail brands.
99.95% Uptime Guarantee
We only use quality DELL servers with enterprise storage that we own. Our networks are fully redundant both in to the data center and interconnections to the rest of the world. By focusing on quality, we are able to provide a 99.95% uptime guarantee.
Low Latency with Dubai Servers
When providing hosted applications, latency is one of the most important metrics that dictates performance - we are only a few hops away from customers in the MENA region. Customers choose apps that are agile and responsive, and as we know more customers means higher sales and revenues.
Key Benefits
Lower latency and quicker page load times
Data kept locally within country
We are aligned to your time zone
Local company and easier to deal with
Ready for rapid growth in the region
Compare our UAE Dedicated Server Plans
Flexible Dubai dedicated server packages and options
Value
Premium
Pro
Ultimate
Intel Xeon CPU
1 x 3.4Ghz Quad
1 x 2.4Ghz Hex
2 x 2.4Ghz Hex
2 x 2.4Ghz Octo
Cores
4 x 3.4Ghz Xeon
6 x 2.4Ghz Xeon
12 x 2.4Ghz Xeon
16 x 2.4Ghz Xeon
Enterprise Hard Disks
Yes (Configurable)
Yes (Configurable)
Yes (Configurable)
Yes (Configurable)
RAID Controller
Hardware RAID
Hardware RAID
Hardware RAID
Hardware RAID
Standard Memory
8GB DDR3
8GB DDR4
8GB DDR4
8GB DDR4
Configurable Memory
Up to 32GB
Up to 384GB
Up to 768GB
Up to 768GB
Monthly Bandwidth
Configurable
Configurable
Configurable
Configurable
Dedicated DNS Cluster
99.95% Uptime Guarantee
DELL Enterprise Grade Hardware
Data Center Location
UAE (Dubai)
UAE (Dubai)
UAE (Dubai)
UAE (Dubai)
Managed Services
24/7 Technical Support
Daily Backups
Optional
Optional
Optional
Optional
Managed OS Platform
Optional
Optional
Optional
Optional
Managed Security & Updates
Optional
Optional
Optional
Optional
Managed Plus Applications
Optional
Optional
Optional
Optional
Monthly Price
from 1695dhs
from 2895dhs
from 3299dhs
from 3995dhs
Buy Now
Buy Now
Buy Now
Buy Now
Frequently Asked Questions
Question unanswered? Drop us a message we are here to help
What is a Dedicated Server?
A dedicated sever is one that is accessed solely be one customer - unlike a cloud server, all available resources are exclusive. This allows for consistently high performance and with higher levels of security, and makes for a far superior server choice for those who need the ultimate in processing power. Dedicated servers are perfect for businesses with more traffic, hosted applications or those who wish to build their own server clusters.
Another supplier is cheaper, why should I choose you instead?
To reach the lowest price often means sacrificing quality and using unreliable equipment. We serve businesses that understand the need for quality over simply the lowest price. With us, your selected product is backed by a team of technical experts managing your systems, a decade of hosting experience and enterprise grade stability. If your business needs support, reliability and stability, then we outshine other providers.
Ready or need more info?
Buy now or see why we are loved