Dubai VPS Features
Flexible and powerful VPS servers in the UAE
Fully Managed VPS Servers in the UAE
With our managed SLA service you have the option to not only get a VPS server (virtual private server), you get a team of experts managing every operational detail of your system. With our managed SLA we take daily backups, apply security patches to your web server, control end-point security and monitor your VPS server 24 hours a day.
VPS Servers in Dubai with only 10ms Ping
Our VPS servers are physically located in Dubai on the main internet backbone of the United Arab Emirates. Customers in the UAE and MENA region will experience vastly reduced latency compared to servers located in the USA.
Quality Hardware & Guaranteed Resources
Our focus is on quality and unlike many other hosts we do not overload our servers. We guarantee you receive the resources you pay for, and we only use quality DELL enterprise servers and RAID storage that is designed to operate 24 hours, 365 days a year.
Dubai VPS Key Benefits
Fully Customizable
Easily Upgradable
Data within the UAE
Managed SLA Option
99.95% Uptime Guarantee
24/7 Technical Support
System Monitoring
Guaranteed Resources
Enterprise VPS Servers in Dubai
The ultimate in reliable hardware and professional support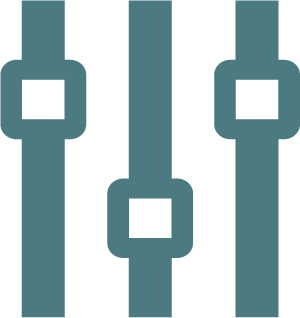 Easy Upgrades
With our service you can easily increase memory, hard disk space and processing power. Start with the resources you need today, and be ready for when you grow tomorrow.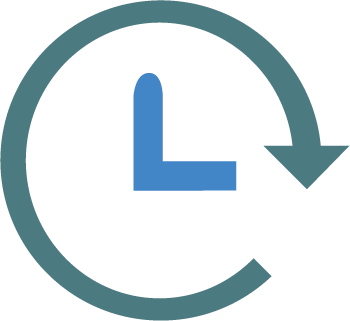 Daily Backups
With our backup service we backup your application and database to allow restorations in the event of an emergency. Leave the worrying about data backup to us.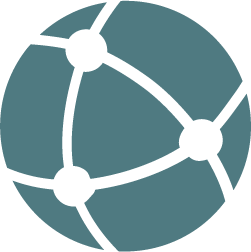 Dedicated DNS
Use our dedicated geographically distributed DNS servers to reduce load on your server and help visitors load your pages faster.

Root Access
Configure software exactly as you need it. As you are running your own private operating system, custom configurations are easy.
Ready to get your very own VPS Server in Dubai?
Buy now or compare our plans below
Comprehensive Security
Fully managed services available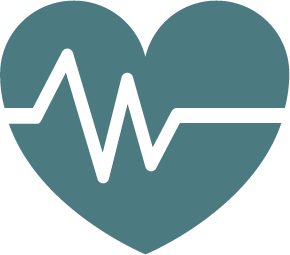 Monitoring
Critical system metrics such as network availability, security, disk space and memory usage are monitored 24 hours a day to allow for reactive and preventative maintenance.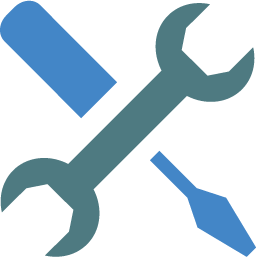 System Updates
We look after all aspects of your server that need administrative intervention, and take care of regular security and system updates to keep your server running smoothly and problem free.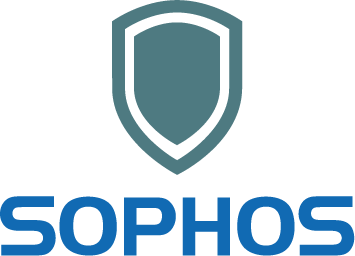 Antivirus
Each VPS comes with End-Point Security to keep your server secure. Sophos Anti-virus is one of the world's leading and most sophisticated security solutions, trusted by over 100 million people worldwide.
Latest Virtualization Platform
Support for Windows & Linux
Guaranteed Resources
All VPS servers running in our data centers are powered by the latest in virtualization technology with Microsoft Hyper-V and OpenVZ hypervisor platforms. To ensure quality of service, we implement strict controls and assignment of resources to individual guest VPS containers. We do not oversell or overload our servers, and we do not allow individual customers to degrade the performance of others.
DELL Enterprise Grade Servers
Our DELL servers are designed to run 24 hours a a day, all year round. In addition to powerful server grade Xeon processors, they have redundant power supplies and RAID-10 hard disk arrays that can continue operating allowing reactive and preventative maintenance to occur without the need to take servers offline.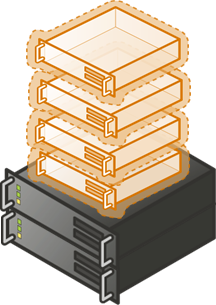 Amazing features, how do we start working together?
Buy now or compare our plans below
Managed Plus Option
We go beyond hosting with other value added services
Keep everything ticking over like clockwork with our optional fully managed hosting service. We will maintain and update your website for you, so you can leave the worrying to us.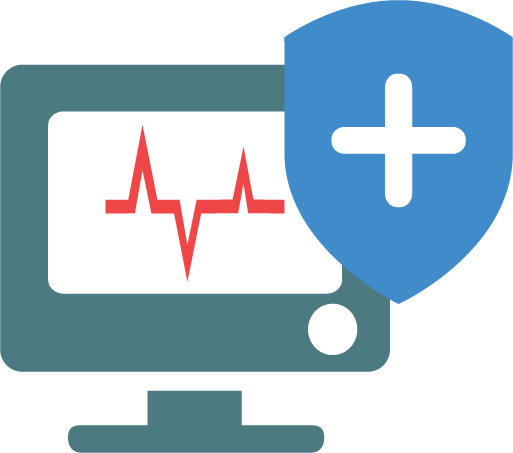 Advanced Security
Daily Site Malware Scans
Emergency Backup Restore
Blacklist Removal Service
Frequent Daily Backups
Application Assistance
Setup of Apps, Scripts
Setup of DNS & SSL
E-mail & FTP Client Setup
Performance Reviews
Managed Wordpress
WordPress Upgrades
Theme Customizations
Plugin Installs
Content Edits & Additions
A selection of 18 services that save you time, stress and money
Choice of Every Major Operating System
Configure your server to your exact requirement

Ready to start? Signup below
Start today with the Dubai VPS Hosting experts
VPS Server Hosting in Dubai
Powerful VPS servers provided from our Dubai data center
Be with the Region's Trusted Provider
Running in Dubai for the past 5 years, we know the unique challenges of running a business here and what companies need most. Our server hosting plans are designed for reliability, focus on providing professional service from experts and include data backup.
Make Your Applications More Responsive
Our VPS servers in Dubai are on the main internet backbone, a few hops away from the target businesses and customers. Customers don't have to click and wait, they can connect to your server much faster than your competitors running their sites from servers located in Europe and America.
Save Time, Money & Stress
Should you need assistance beyond the maintenance and administration of your server operating system, we also provide a range of managed hosting services. By outsourcing other aspects of your online application and user support to us, you can save time, stress and money.
Key Benefits
Lower latency and quicker page load times
Data kept locally within country
We are aligned to your time zone
Local company and easier to deal with
Ready for rapid growth in the region
Compare our VPS Server Plans
Flexible Dubai VPS server packages and options
Value
Premium
Pro
Ultimate
CPU vCores
1 x Xeon vCPU
1 x Xeon vCPU
2 x Xeon vCPU
4 x Xeon vCPU
RAID-10 Disk Space
16GB
32GB
64GB
128GB
Memory
1GB
2GB
4GB
8GB
Monthly Bandwidth
Configurable
Configurable
Configurable
Configurable
Dedicated DNS Cluster
99.95% Uptime Guarantee
DELL Enterprise Grade Hardware
Data Center Location
Dubai (UAE)
Dubai (UAE)
Dubai (UAE)
Dubai (UAE)
Managed Services
24/7 Technical Support
Daily Backups
Optional
Optional
Optional
Optional
Managed OS Platform
Optional
Optional
Optional
Optional
Managed Security & Updates
Optional
Optional
Optional
Optional
Managed Plus Applications
Optional
Optional
Optional
Optional
Monthly Price
from 289dhs
from 349dhs
from 549dhs
from 849dhs
Buy Now
Buy Now
Buy Now
Buy Now
Frequently Asked Questions
Question unanswered? Drop us a message we are here to help
What is a Virtual Private Server?
A Virtual Private Server (VPS) is one server partitioned into several parts. Unlike shared web hosting, these parts are self-contained and unique to their owner, meaning space and resources are not shared with anybody else. Reliable, personalized and most importantly, yours. VPS Servers are a great match for businesses with busy traffic and custom needs. As each server is partitioned, they receive little interference from customers hosting from the same server so you'll be getting great response rates and even better performance.
Another supplier is cheaper, why should I choose you instead?
To reach the lowest price often means sacrificing quality and using unreliable equipment. We serve businesses that understand the need for quality over simply the lowest price. With us, your selected product is backed by a team of technical experts managing your systems, a decade of hosting experience and enterprise grade stability. If your business needs support, reliability and stability, then we outshine other providers.
Ready or need more info?
Buy now or see why we are loved